>

Translation, DTP
Translation
We provide Translation service mainly with Middle East languages, including Arabic, Persian, Turkish, Greek.
With maintaining high-quality of translation required for each field, we are promoting operation efficiency utilizing modern tools.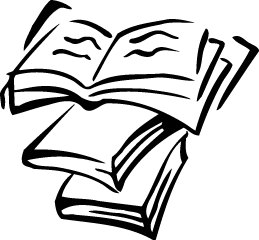 Technical/Industrial fields

Computer, Information Technology, Semiconductor, Communication devices, Mechatronics, Machinery(industrial, working, precision), Automobile, Civil engineering and Construction, Biotechnology, ...

Project plan / Standards / Specifications / Instruction manual / Maintenance manual / Parts list / Product catalog / Brochure/ Article / Thesis / ...

Other fields

Medicine, Pharmacy, Agriculture, Forestry, Fisheries, Economics, Law, Art, Fashion, Sports...

Thesis / Article / Survey report / Contract document / Annual report / Financial statements / Brochure / Catalog / ...
DTP, Web, Documents
We provide DTP data, or various type of data/documents, with translation or aside translation.
You can trust us to treat RtoL languages (Arabic, Persian, ...) or languages including special characters(Turkish, Greek, ...).
Also consult with us about localization or creation of multilingual Website.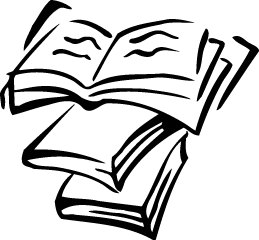 Our Applications/Tools/Technologies

DTP/Design

InDesign, Illustrator, Photoshop, Pagemaker

Translation support tool

SQL Trados, OmegaT

General-purpose application

Microsoft Office(Word, Excel, PowerPoint), OpenOffice, LibreOffice, Nisus Writer

Website creation

HTML/CSS, php, MySQL, WordPress, multilingual site, Smartphone site